WAPilates Group Pilates Classes are small and focused to give you the attention you want in your Practice.

Pilates PRIVATE/DUET SESSIONS: TO BOOK YOUR SESSION CALL/TEXT US AT 281-352-5791 OR EMAIL INFO@WAPILATES.COM

BOOK YOUR MAT OR MAT TOWER CLASS BELOW!
Pilates classes in Spanish are also offered. See Astrid's, Christina's and Valeria's bios to learn more about our bilingual teachers at WAP

Introductory Session $80
If you decide after your introductory session to buy a package then the package price will apply and you will not be charged the introductory price.
Package of 4 or more sessions $75 per session
Singular sessions: Private session $80
Duet session $55
Apprentice Teacher $60


Payment types Accepted
Only cash or checks. Packages do not need to be used by a any certain date but, they do expire if a year has passed since your last session. No refunds.
Cancellation Policy
24 hour cancellation notification is required in order to avoid charge of session.
We are by appointment only. Feel free to call us 281-352-5791 or email at info@wapilates.com with any questions.
For prices with Hilary Opheim or Kim Humrichouse please call or email.
TRADITIONAL MAT AND MAT/TOWER CLASSES BOOK HERE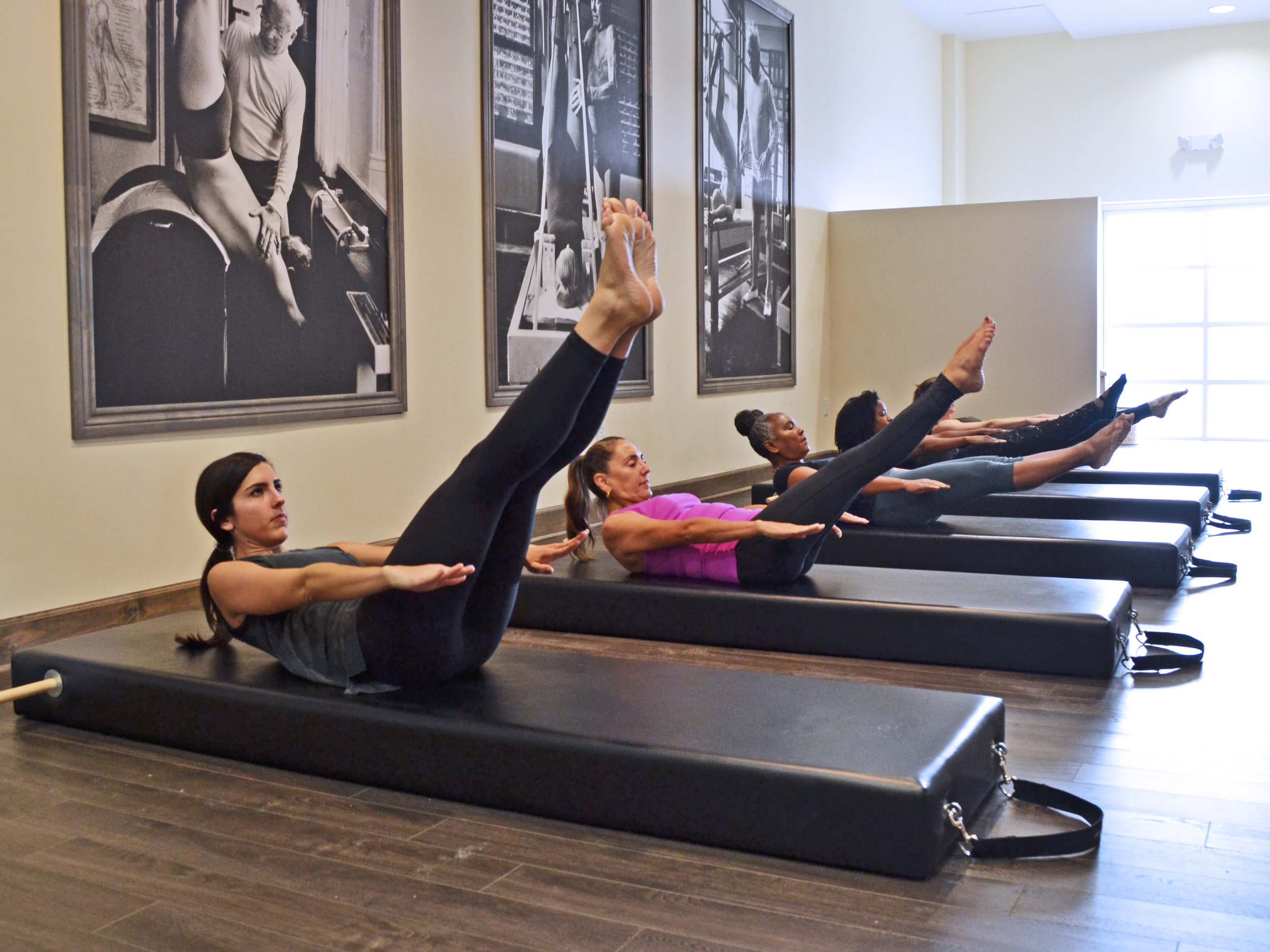 We meet you where you are!